Our sewing courses
We sew with you for about 3 hours in a relaxed atmosphere with us in 02747 Herrnhut.
This way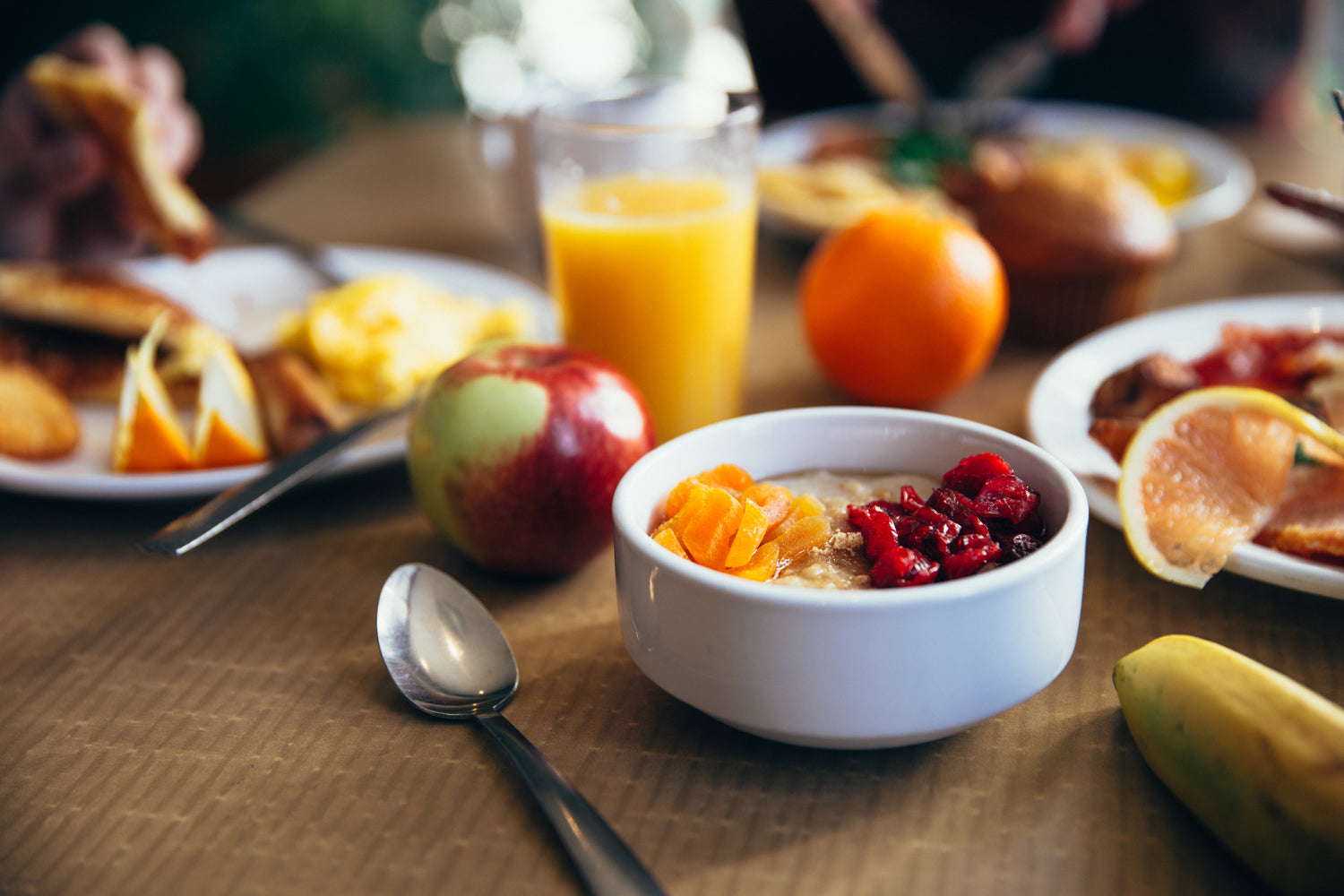 Sunday brunch
Our brunch invites you to start the day in a relaxed atmosphere with specially selected dishes and drinks. Just sit with friends, family or acquaintances, read the newspaper or just chat. discover here

breakfast

With us you can have breakfast comfortably from 08.00 - 10.30 a.m.

lunch table

From 11.00 a.m. you can have a delicious lunch with us, or order and pick up.

ice time

We make our ice cream ourselves and it tastes delicious. It's worth trying.